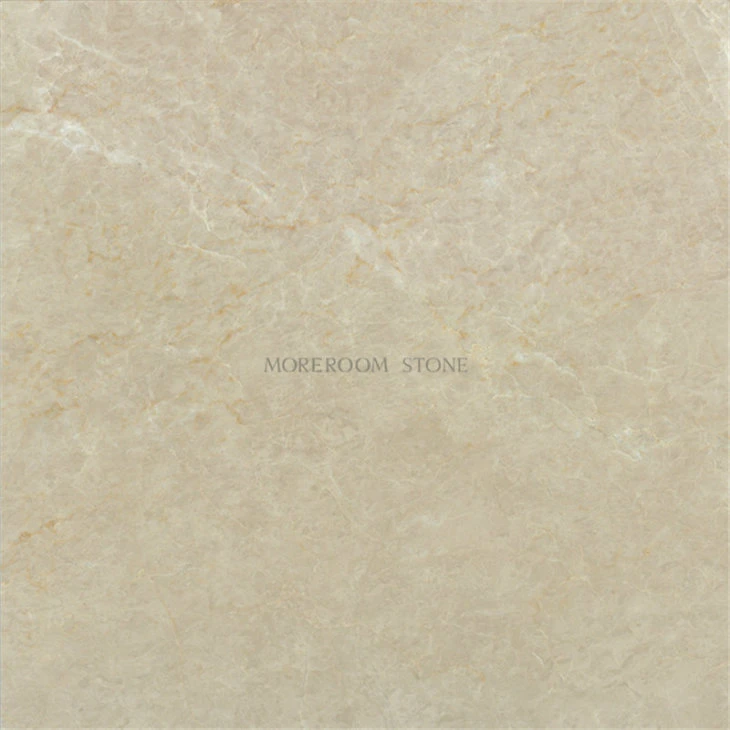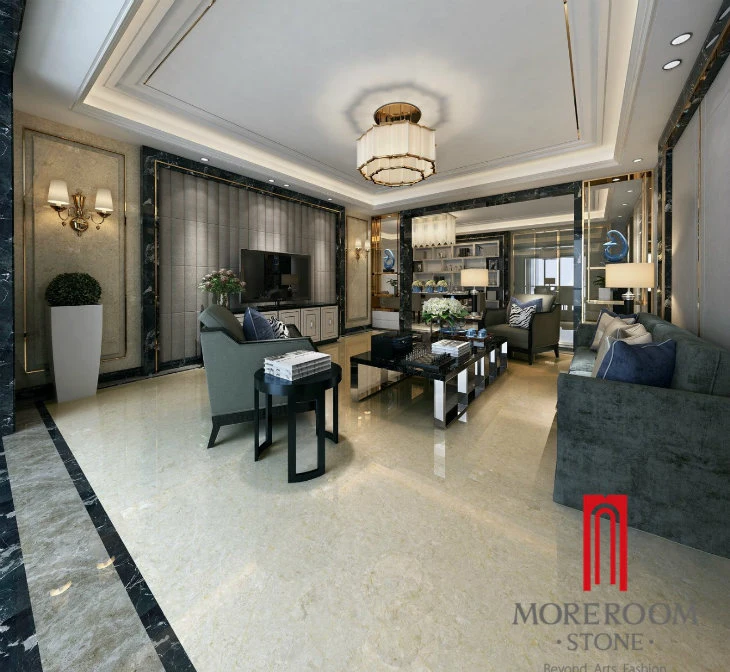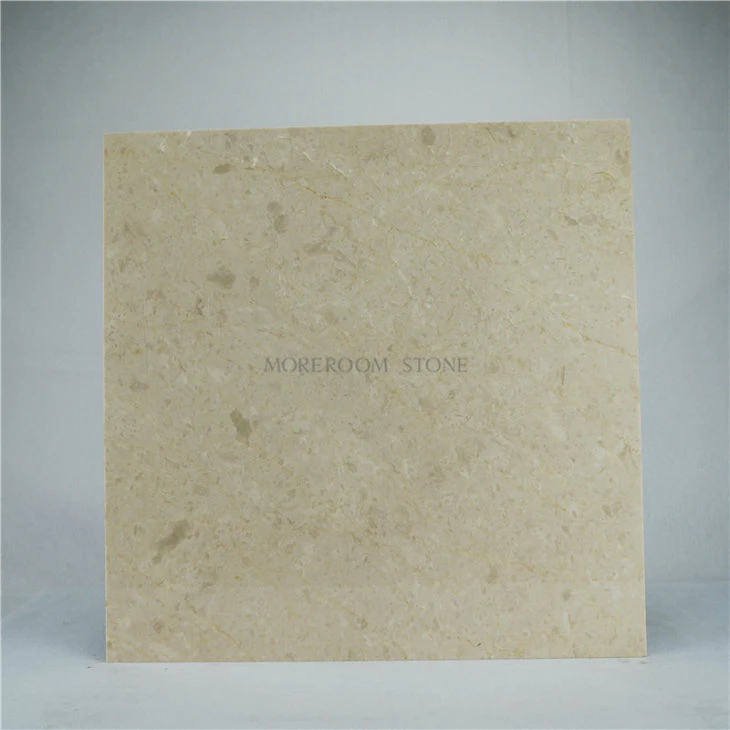 <500+ Items in MOREROOM Stone Marble Library>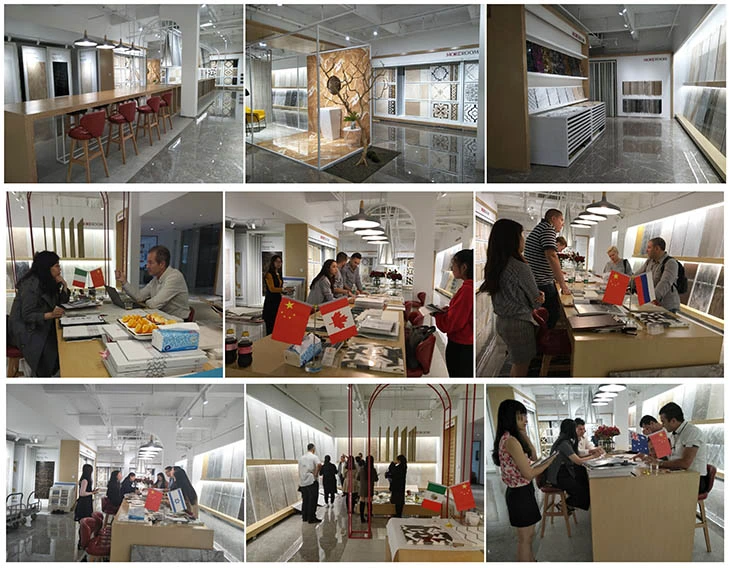 18 + Years Marble Experience, Each Block is Selected by Our Purchase manager and designers from Italy, Spain, Greece and Turkey. In MOREROOM STONE Showroom, There are More Than 500 Grade A Quality Marble for Your Choices, and More Patterns and Different Grades We will also Show you According to Your Budget and Designs.

2D & 3D Design is also the main advantage of our company for product, villas, showroom, commercial places design and there are MOREROOMS STONE Projects Catalogues in Our Showroom.


<Laminated Marble with Ceramic Becking>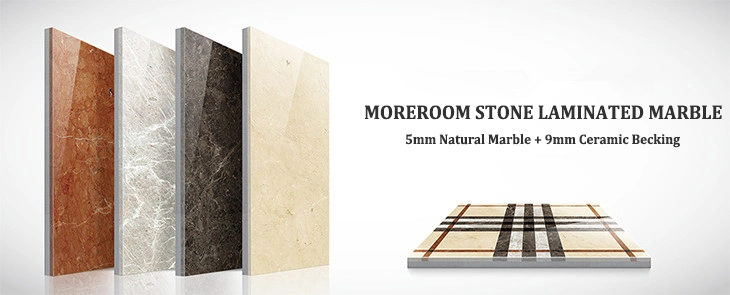 Why this product is called composite marble? Are there any advantages?

Composite marble is a new panel that combines natural marble and different panels by aviation glue.

By Comparing with natural marble, composite marble is much lighter, high strength, great anti-pollution performance, easy installation, various design and color. Moreroom Stone's composite marble is mainly composited with the porcelain and aluminum honeycomb. It's much thinner, lighter and higher strength.

Also it's not easy to be polluted and get water spot. In addition, if the composite marble is going to be used for a 10000 square meters project, it can save 4 million RMB/ 7 hundred thousand US dollar at least.

<Moreroom Stone Marble Factory>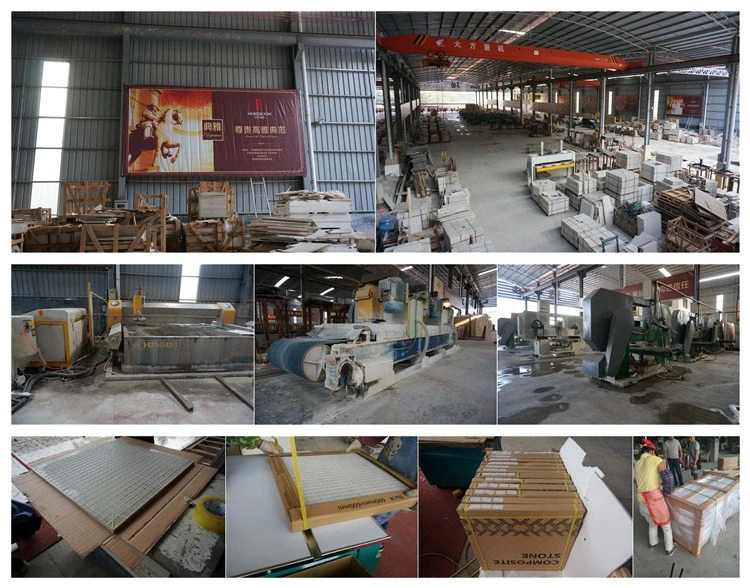 MOREROOM STONE hestablished strategic cooperative partnership with the world's famous mining origins such as Italy, Spain, Greece, Iran and Turkey. Our factory area is over 20,000 square meters, equipped with a number of international advanced production lines.

<Contact Information>
Anita Mei

Tel:0086-13923226476

Fax:0086-757-82568209

Address:No.1 building, west area, no.129 green plaza, jihua west road, foshan, china